What We Do
We work with organisations to rethink structures towards a model that combines real participation and exceptional results, taking advantage of the system's installed collective intelligence and creating spaces for real innovation.
CoCriar is the pioneer of this approach in Brazil, with a team of 6 people supported by a network of 25 associate consultants based in 8 different cities in the country and with more than 60 corporate, governmental and third sector clients.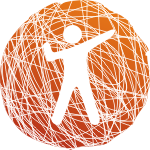 Design and Facilitation of Participatory Processes
CoCriar's main work is in designing and facilitating group processes, events and gatherings in a participatory and collaborative way. We deeply explore the emergent collective intelligence, harvesting and systematising products and results produced by the group.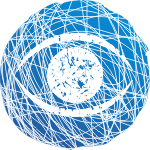 Organisational Development
Our collaborative approach can be applied to development, re-structure and conception of organisations. Organisations which are excessively hierarchical, bureaucratic and based on command and control are currently not able to deal with the world's current needs.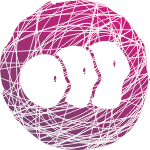 Training and Human Development
We understand that an important contribution to empower creation and nutrition of more collaborative systems comes from the development of skills of people who can operate from another paradigm.
We Have Worked With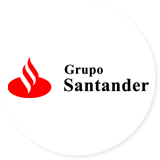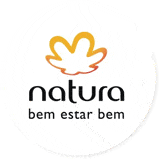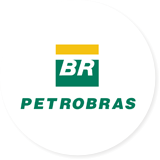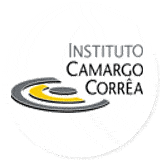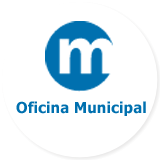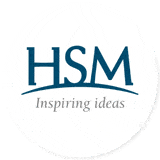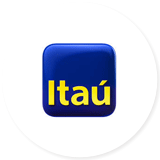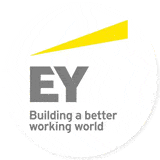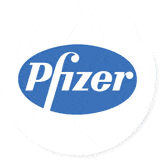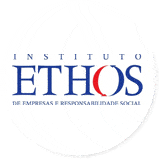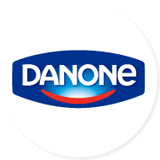 Who We Are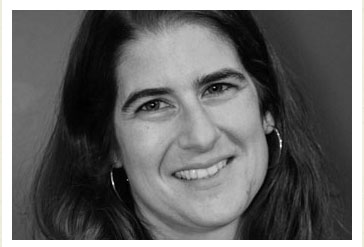 Tamara Azevedo
tamara.azevedo@cocriar.com.br |+55 11 99666-1358
Graduated in Biology and with a Masters in Biochemistry at USP, Tamara worked in NGOs, as a high school teacher and at Natura Cosmeticos with Sustainability Strategy and Education. During her journey she developed her experience as a facilitator of participatory processes and this became her main activity from 2007. She is a Partner and Co-founder at CoCriar and shares time with family, two kids, swimming, pilates, singing and nature trekking as ways to have a balanced life.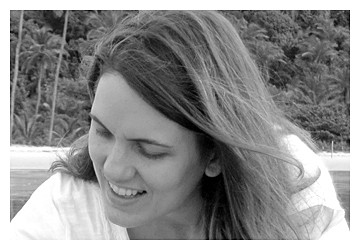 Camila Rigo
camila.rigo@cocriar.com.br |+55 11 99626-7370
Being graduated in Social Communications at USP, and post graduated in Business Administration at FGV, Camila found her deep motivation in group facilitation, especially in processes that produce collective learning and contribute to the creation of better solutions to relevant issues of our society. She is part of the Art of Hosting Learning Community and discovered Graphic Recording, both sources of inspiration and focus of dedication in her work. To feed her soul, she sings, dances, plays, laughs at herself, stays close to nature and cultivates deep relationships.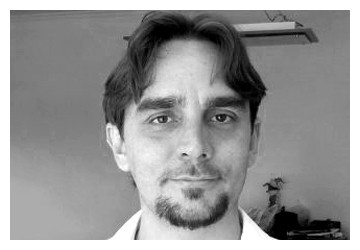 Thomas Ufer
thomas.ufer@cocriar.com.br |+55 11 99645-0953
Computer Engineer from Poli-USP, worked for 3 years as an environmental engineer in solid residues and carbon credit projects. Graduated in 'Environmental and Business Management for the Energy Sector' at IEE-USP, and 'Biopsychology' at Instituto Visão Futuro. He works with group facilitation and participatory processes since 2005, initially through his involvement with the international youth network Pioneers of Change. He brought the Art of Hosting trainings for the first time to Brazil. Co-founder at CoCriar, company to which he is fully dedicated today.
Augusto Cuginotti
augusto@cocriar.com.br | +55 11 99680-8203
Augusto is a learning host. He works to support people and organisations to collaborate towards the results they want, looking at both systems and teams. During his journey he studied group processes at the Tavistock Institute of Human Relations, Strategic Leadership towards Sustainability and a specialisation in learning processes. Augusto worked in Summerhill, the oldest free school in the world. He participated and organised trainings and workshops about conscious leadership, appreciative inquiry, the art of hosting and other participatory practices in Latin America, Europe and Asia.